"The less a man knows about the past and the present the more insecure must be his judgement of the future. -Sigmund Freud "

Trade Ideas (10/25/2021, Monday )

Archives
Collections of Trade Charts, Pattern Formations, Daily setups, Daily Ideas posted to Twitter or StockTwits. Posts are updated during intraday and end-of-day.
SALE 30% off Yearly Subscription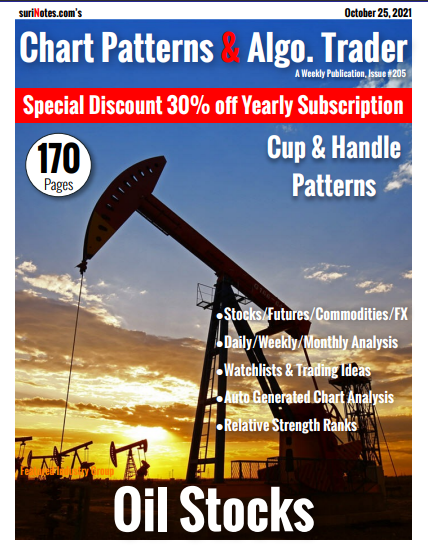 10/22/21 (20:58)

CHINA (1YR)
10/22/21 (20:55)

SELINDUSTY (1YR)
10/22/21 (20:51)

DOW30 (1MONTH)
10/22/21 (20:47)

ETSY (ET)
10/22/21 (20:24)

AXP (Cup & Handle)