"Rule number one of investing is never lose money. Rule number two is never forget rule number 1. -- Warren Buffet "

Trade Ideas (01/25/2021, Monday )

Archives
Collections of Trade Charts, Pattern Formations, Daily setups, Daily Ideas posted to Twitter or StockTwits. Posts are updated during intraday and end-of-day.
SALE 30% off Yearly Subscription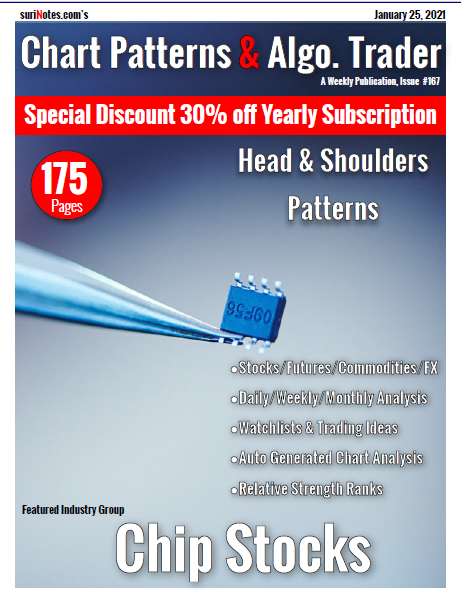 01/23/21 (09:30)

SHOP (Symm. Tri.)
01/23/21 (09:20)

TSLA (Symm. Tri.)
01/23/21 (09:11)

WKHS (Symm. Tri.)
01/23/21 (09:01)

SPWR (Parabolic Arc)
01/23/21 (08:58)

BTCUSD (Parabolic Arc)