"Human emotion is both the source of opportunity in trading and the greatest challenge. Master it and you will succeed. Ignore it at your peril. -- Curtis Faith,"

Trade Ideas (07/21/2021, Wednesday )

Archives
Collections of Trade Charts, Pattern Formations, Daily setups, Daily Ideas posted to Twitter or StockTwits. Posts are updated during intraday and end-of-day.
SALE 30% off Yearly Subscription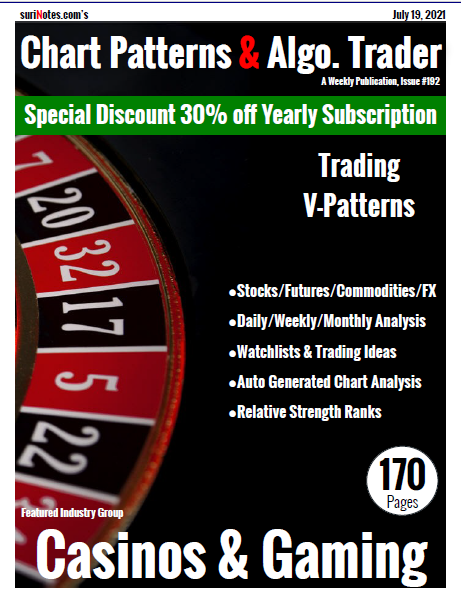 07/21/21 (12:03)

XPEV (MS)
07/21/21 (11:03)

FUBO (Flag)
07/21/21 (11:01)

DKNG (X5)
07/21/21 (10:51)

USP (Flag)
07/21/21 (09:47)

RIOT (ABC Bull)