"Keep away from people who try to belittle your ambitions. Small people always do that, but the really great make you feel that you, too, can become great. -Mark Twain "

Trade Ideas (01/29/2020, Wednesday )

Archives
Collections of Trade Charts, Pattern Formations, Daily setups, Daily Ideas posted to Twitter or StockTwits. Posts are updated during intraday and end-of-day.
SALE 30% off Yearly Subscription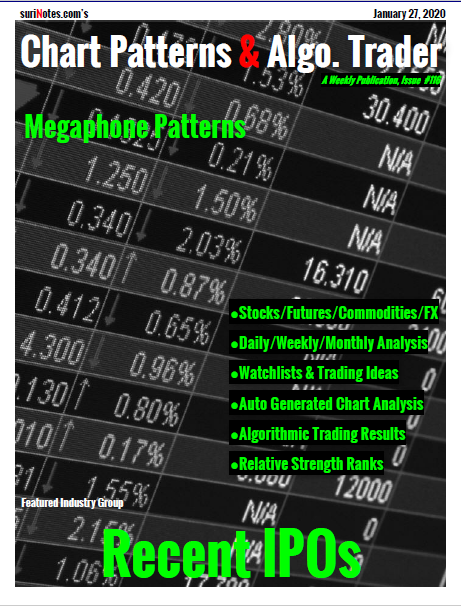 01/29/20 (10:23)

FOMC (DATES)
01/29/20 (09:53)

AVGO (Cup & Handle)
01/29/20 (09:50)

JNJ (Cup & Handle)
01/28/20 (21:12)

BA (Channel)
01/28/20 (20:52)

PLAN (Cup & Handle)
01/28/20 (20:50)

NOW (Cup & Handle)